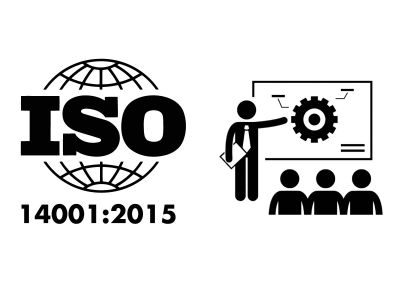 Training experts to assess ISO 14001 Environmental Management System.
Participants are ISO experts, individuals, managers, manufacturers of organizations and businesses.
Won-Med provides training services and issues ISO training certificates with international value.
Liên hệ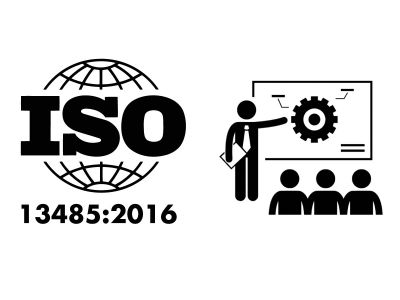 Training managers, department heads, medical device quality experts with knowledge of quality management systems and ISO 13485:2016.
Liên hệ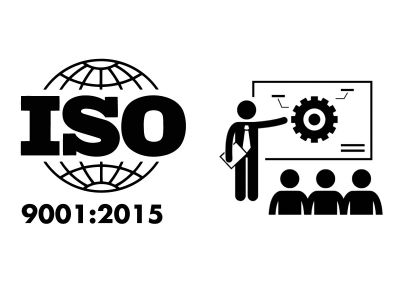 Awareness of ISO 9001 is an extremely important knowledge base.
Won-Med provides auditor training, awareness training and ISO 9001 implementation.
Businesses that need to be equipped with knowledge and awareness about ISO 9001, please contact us for specific advice.
Liên hệ